The GSX Group issues an option to Valereum Blockchain PLC to acquire up to 80% of the Gibraltar Stock Exchange (GSX)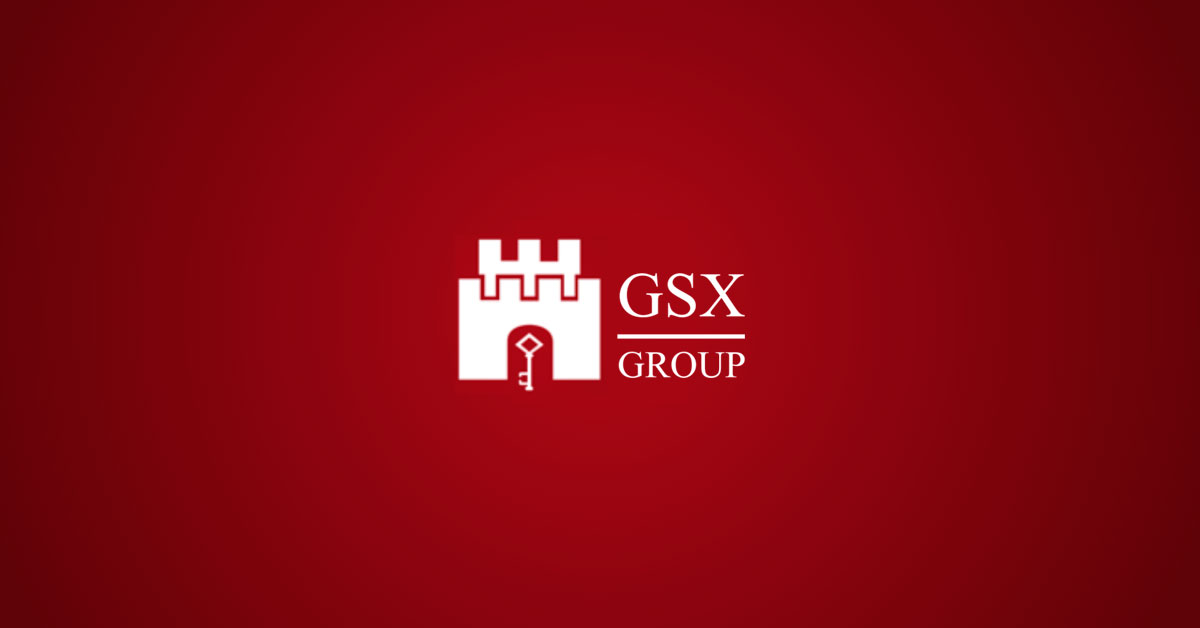 Valereum Blockchain Plc (AQSE: VLRM), ("Valereum"), a Gibraltar-based blockchain technology group, listed on Aquis Exchange, has signed an option to purchase up to 80% of the Gibraltar Stock Exchange ("GSX"). The GSX Group, current owner of the GSX, will retain the remaining 20% shareholding and Valereum has an option on 20% of the Global Stock Exchange Group.
In connection with the exercise of the option, Valereum will seek approval from the GFSC to establish the GSX as a regulated, integrated fiat and digital exchange. Operating under the assumption that the option will be fully exercised, we have commenced discussions with Valereum to explore delivering our front-to-back trading and clearing functionality via our GATENet technology.
Whereas we have grown GSX into an attractive destination for high grade issuers with over 2,500 securities totalling almost US$5 billion in value being admitted, we firmly believe this is a hugely positive development for both GSX and Gibraltar.
Assuming Valereum's objectives for GSX come to fruition, GSX will be converted from a technical listing exchange to an integrated fiat and digital asset trading exchange. You can read the full announcement here: Aquis Exchange RNS