GSX Group is building the future of capital markets – a global network of digital market places interconnected through blockchain infrastructure to transform global finance, unlock capital and create value. We operate two business lines – GATENet and Genisys Digital:

GATENet delivers comprehensive technology solutions for the issuance and trading of compliant digital securities and digital assets. Supported by a digital financial markets infrastructure incorporating blockchain technology – GATENet delivers multiple assets on multiple chains on multiple exchanges – creating benefits for issuers, market professionals and investors everywhere.
Genisys Digital is building a global network of digital securities and digital asset exchanges that utilise the GATENet Digital FMI. Its strategic vision encompasses leveraging expertise in traditional capital markets, the regulatory landscape and the innovations in blockchain/DEFI to support clients in the establishment of digital securities exchanges globally. Additionally, Genisys seeks to build its own network of exchanges, operating verticals and running a digital CSD.
Whether you are an existing or prospective exchange seeking total technology solutions from matching engines, to surveillance to wallets and blockchain connectivity; an issuer seeking capital via a token sale or an investor seeking exciting investment products from equities to NFTs, GSX Group provides the market place.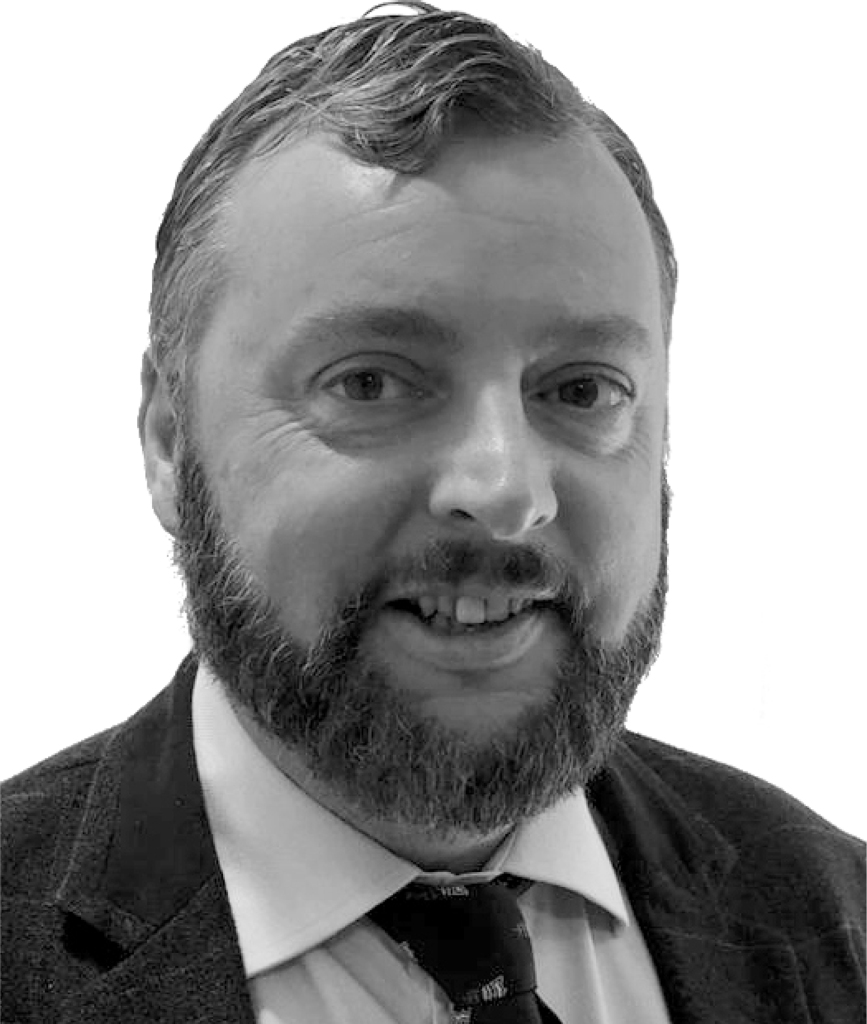 Simon Brickles
Group Chairman
With over 30+ years experience in capital markets, Simon served in lead roles such as the former head of AIM/London Stock Exchange and former CEO of PLUS Markets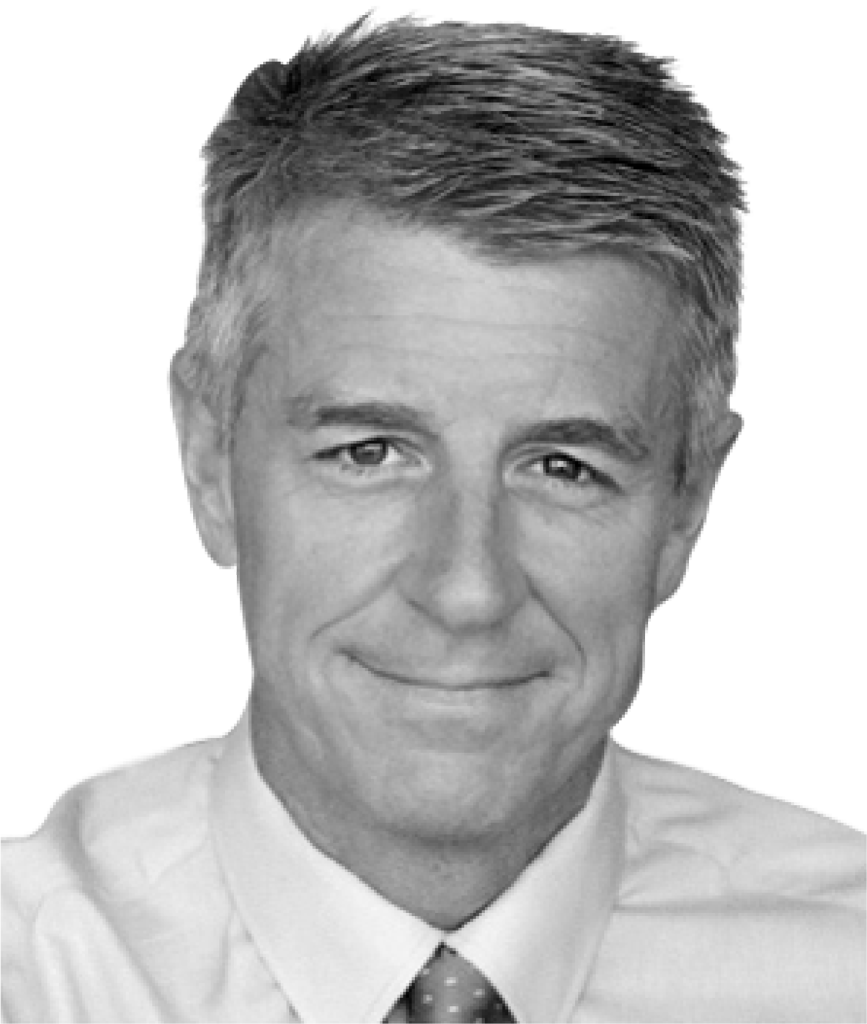 Founder of the Gibraltar Stock Exchange and GSX Group, with 35+ years experience Nick was the former global head of equities and global head of trading at ING and former head of trading for Bear Stearns