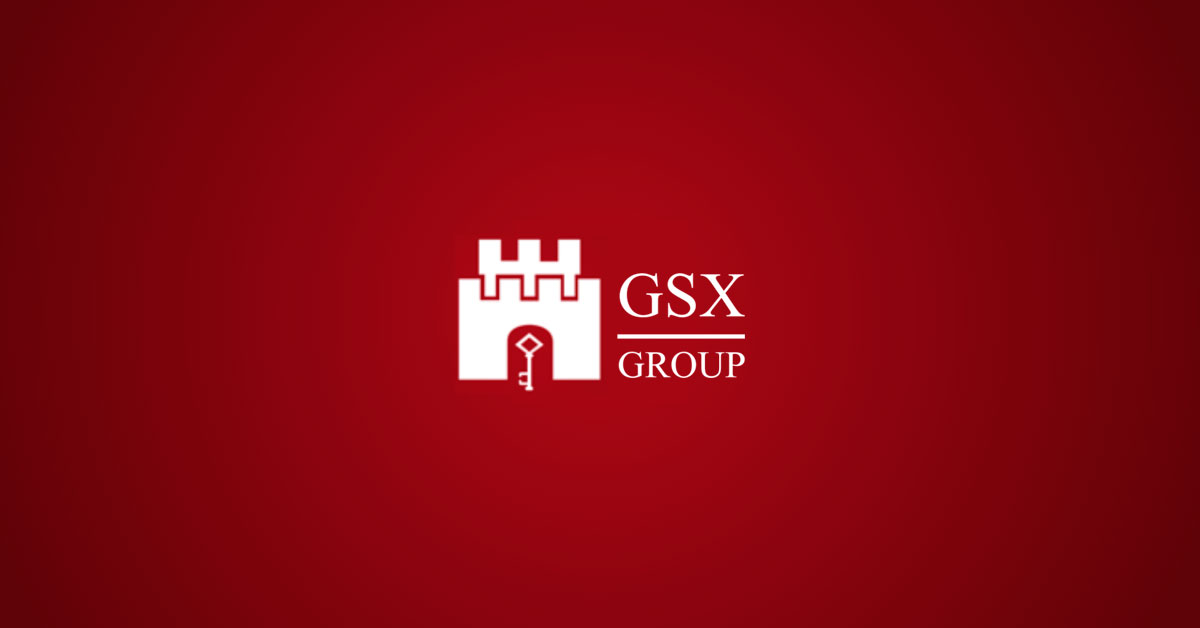 Our group of companies is seeking a qualified bookkeeper to work remotely from home for our Accounts and Administration department on a part-time permanent basis.
The successful candidate will be responsible for the group's payroll and bookkeeping functions.  Key tasks will include:
The maintenance of the cash book and sales and purchase ledger for the group companies;
Preparation of monthly payroll for group companies using a local payroll system;
Setting up payments to suppliers and the payroll;
Collect and maintain transactions for accounting data entry;
Maintain and monitor full suite accounting records, including reconciliations and cash flow projections, for presentation to the Finance Manager; and
Reporting directly to the Finance Manager, using reports generated via the accounting system (balance sheet, profit and loss account, trial balance and general ledger).
To achieve the tasks above the applicant must hold sufficient bookkeeping experience of at least three years, be proficient in accounting software, local payroll administration, and Microsoft Office programs, and have completed their studies with the AAT (Association of Accounting Technicians); or hold a similar qualification as a minimum.
The applicant must be detail-oriented, be a problem solver, be a self-starter who can work on their own initiative, be able to prioritize and meet regular deadlines.  The applicant must be fluent in English.
Salary commensurate with experience.  To apply please send your CV via email to [email protected]