Edward Jacobson
LEGAL & REGULATORY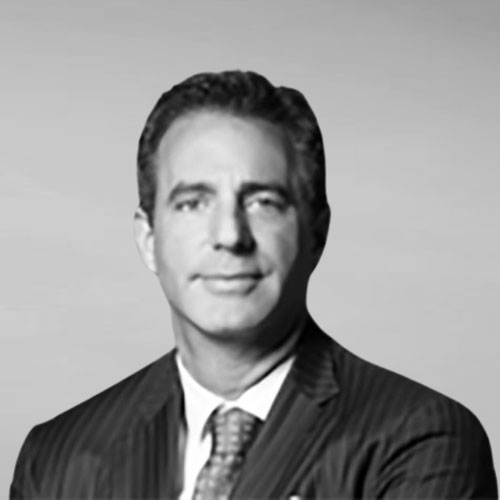 Merges and Acquisitions

Corporate Structuring

Regulatory matters of Digital and Securities Exchanges

Blockchain Advisory

Anti-money laundering compliance
Bachelors Degree in Accounting – University of Scranton, Scranton, PA, USA

Juris Doctor – Delaware Law School, Delaware, USA

Masters of Law (LL.M.) in Taxation – Georgetown University Law Center, Washington, D.C., USA
Edward began his career as a lawyer with the United States Tax Court as a law clerk and then with KPMG in Washington National Tax in the Mergers and Acquisitions group. At KPMG Edward was part of a team that developed tax strategies for multinational companies and organisations as well as handling tax questions from KPMG practice offices globally.  Following a number of years in business, where he utilized his legal and accounting degrees, he returned to law while living in Shenzhen, China.
Edwards first introduction to blockchain came in 2017, when he advised a number of crypto-projects, focusing in particular on the difference between utility and security tokens. Edward has also advised an asset backed (gold) stablecoin project, various mergers and acquisitions in the blockchain space, and was a team member on a multifaceted DeFi project.
More recently, Edward has worked on the licensing of a digital securities exchange in Asia, and is part of the team establishing a broker-dealer, digital security exchange and money services business in the US, responsibilities including drafting policy frameworks, exchange rules and application documentation.