Daniel Evans
RESEARCH & DEVELOPMENT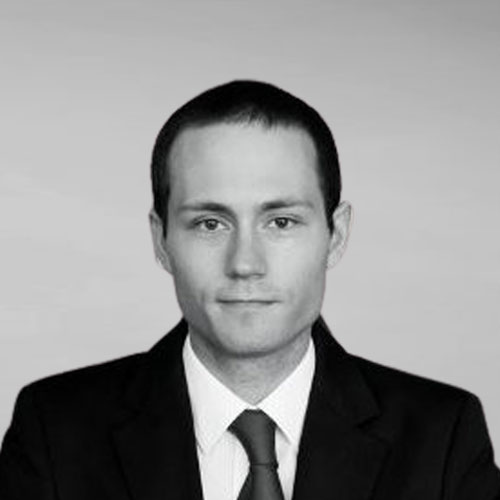 Capital Markets

Digital Assets

Frontier Markets

Compliance & Regulation

Research
Associate Member, Compliance & Regulation, Chartered Institute of Securities & Investment

Philosophy BA, University College London
Daniel, who was part of the team which established the Gibraltar Stock Exchange (GSX), licensed October 2014, leads Genisys Research and Development.
Daniel has worked with Bitcoin since August 2010. In November 2015, he wrote the "Crypto Securities Exchange" proposal for integrating blockchain into the GSX. In April 2017 Daniel wrote "The Development of a Series of Regional Stock Exchanges in the United Kingdom", the plan for creating new GSX-linked exchanges. It included Europe, with Italy as the prime candidate. Daniel also created a launch panel for a Manchester Stock Exchange, with members from ED&F Man, the Northern Powerhouse Partnership, Ince, and the Church of England. Daniel is working with a G7 Government on a launch product.
Daniel is part of the team working on broker-dealer and digital asset exchange license applications in Asia and the Americas. Daniel has informally advised a major global art auctioneer on NFTs and he advises the Campaign for Fair Finance, H2Go Power (hydrogen fuel cells & AI), and edits Frontier Mogul. Daniel is an Associate Member of the Chartered Institute for Securities & Investment, specialising in regulation and compliance.